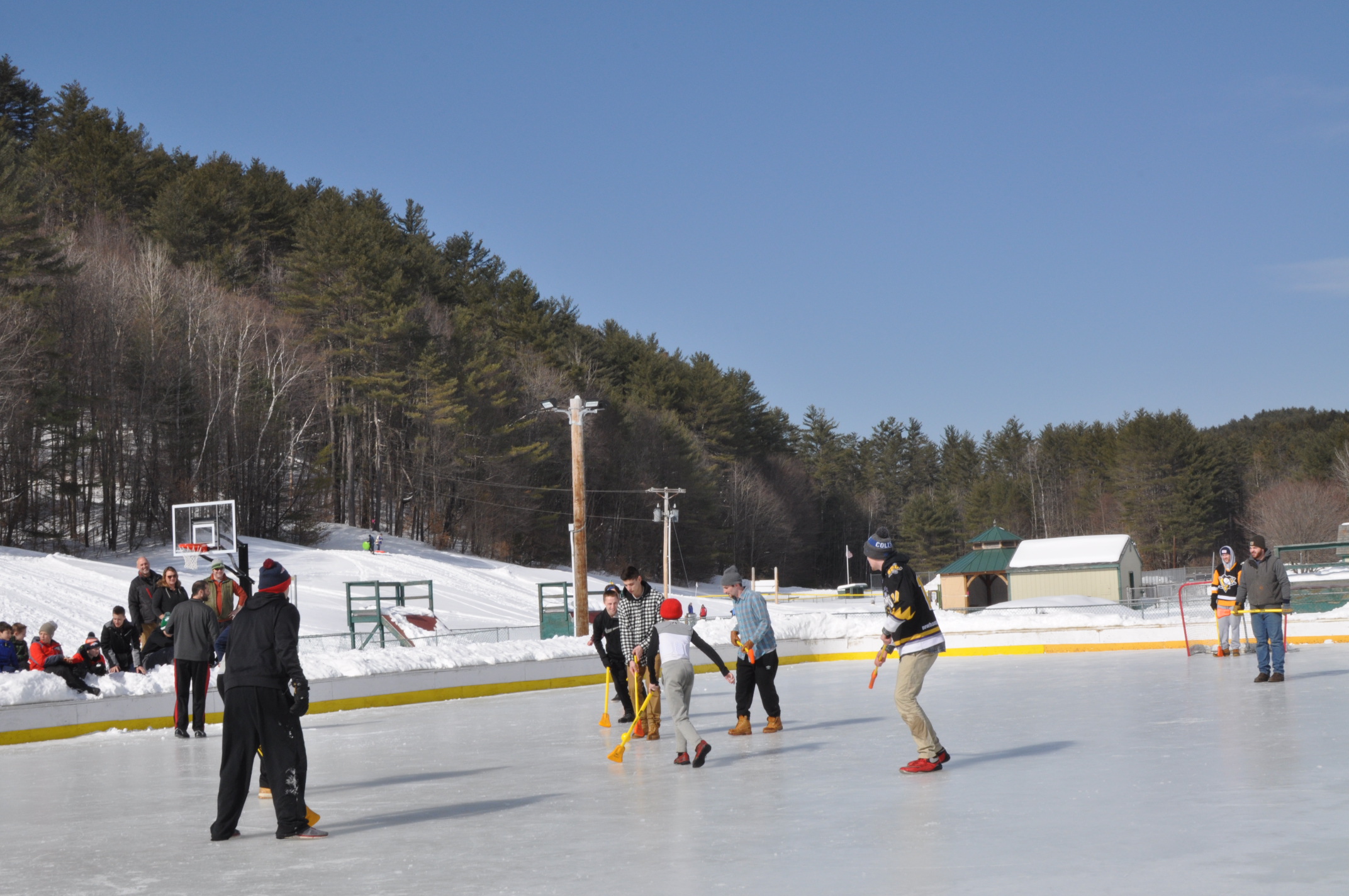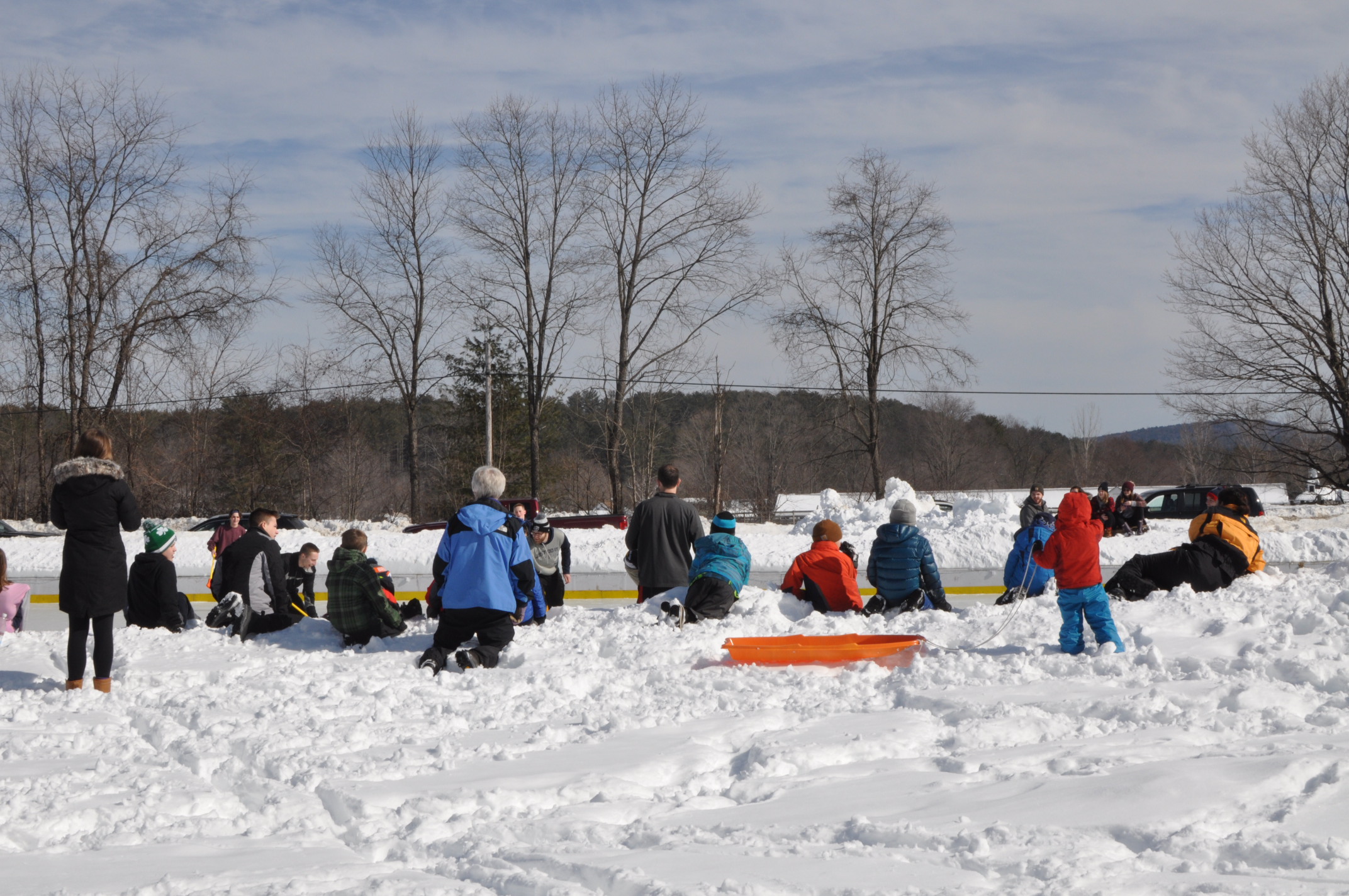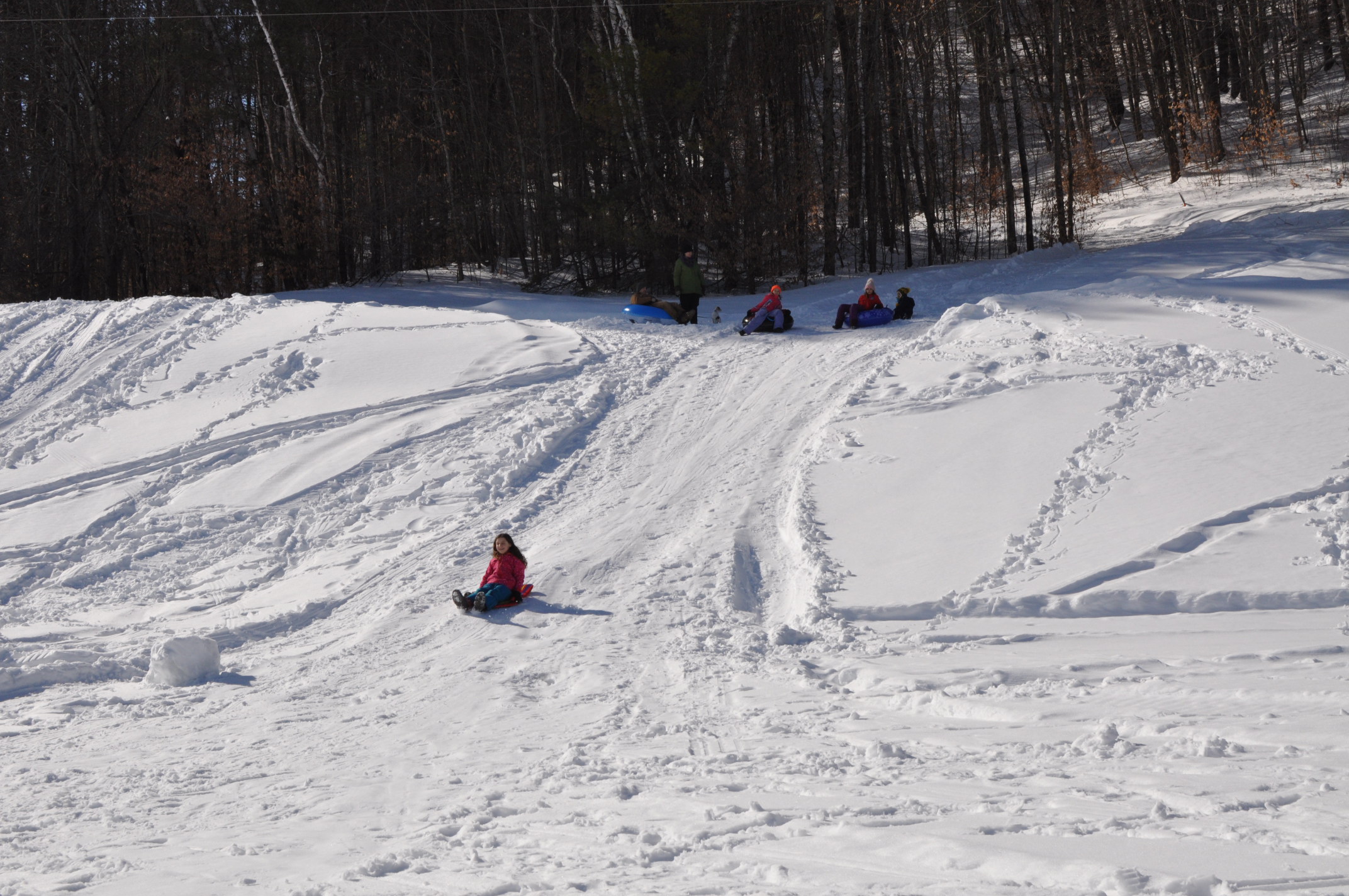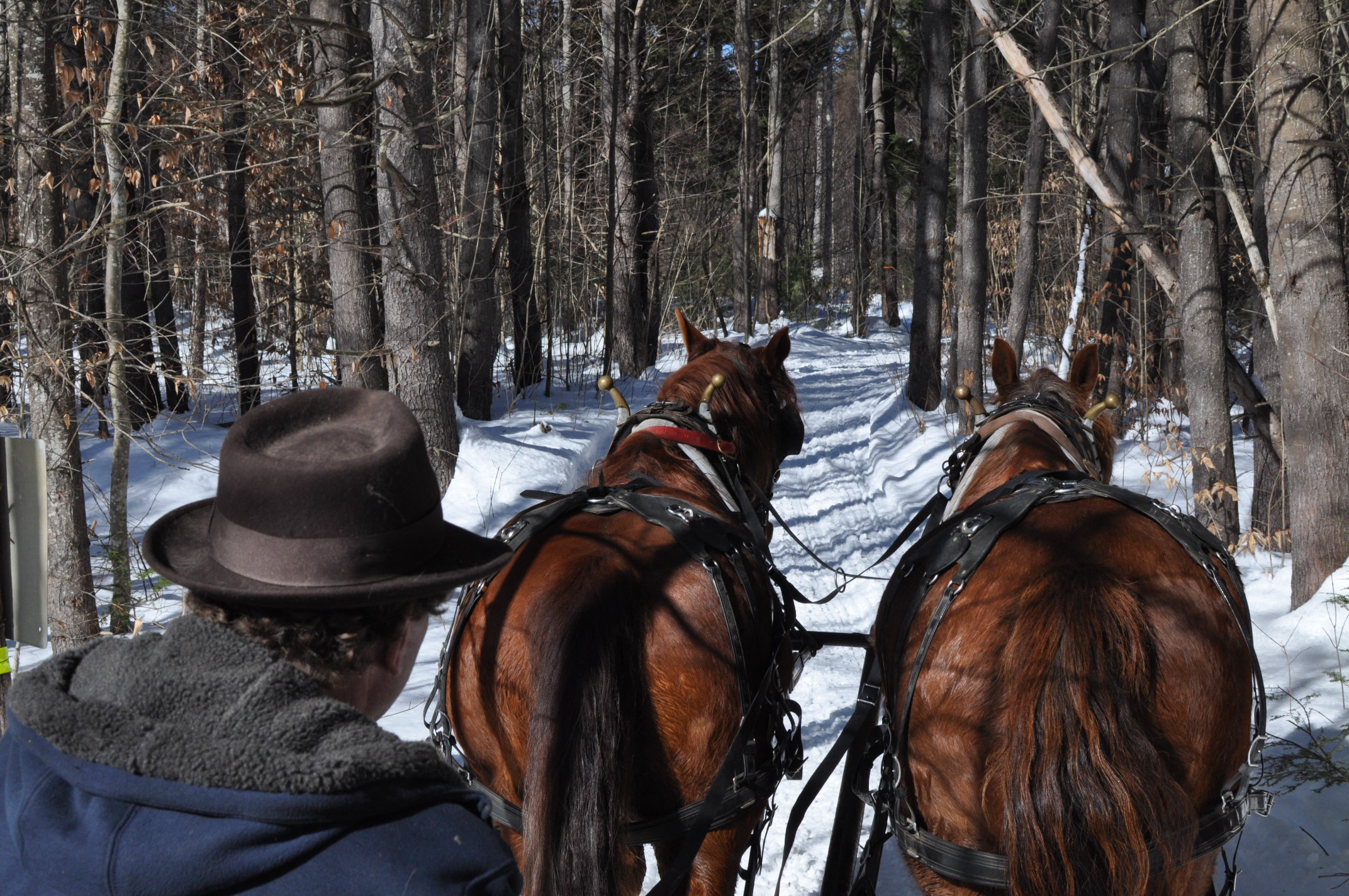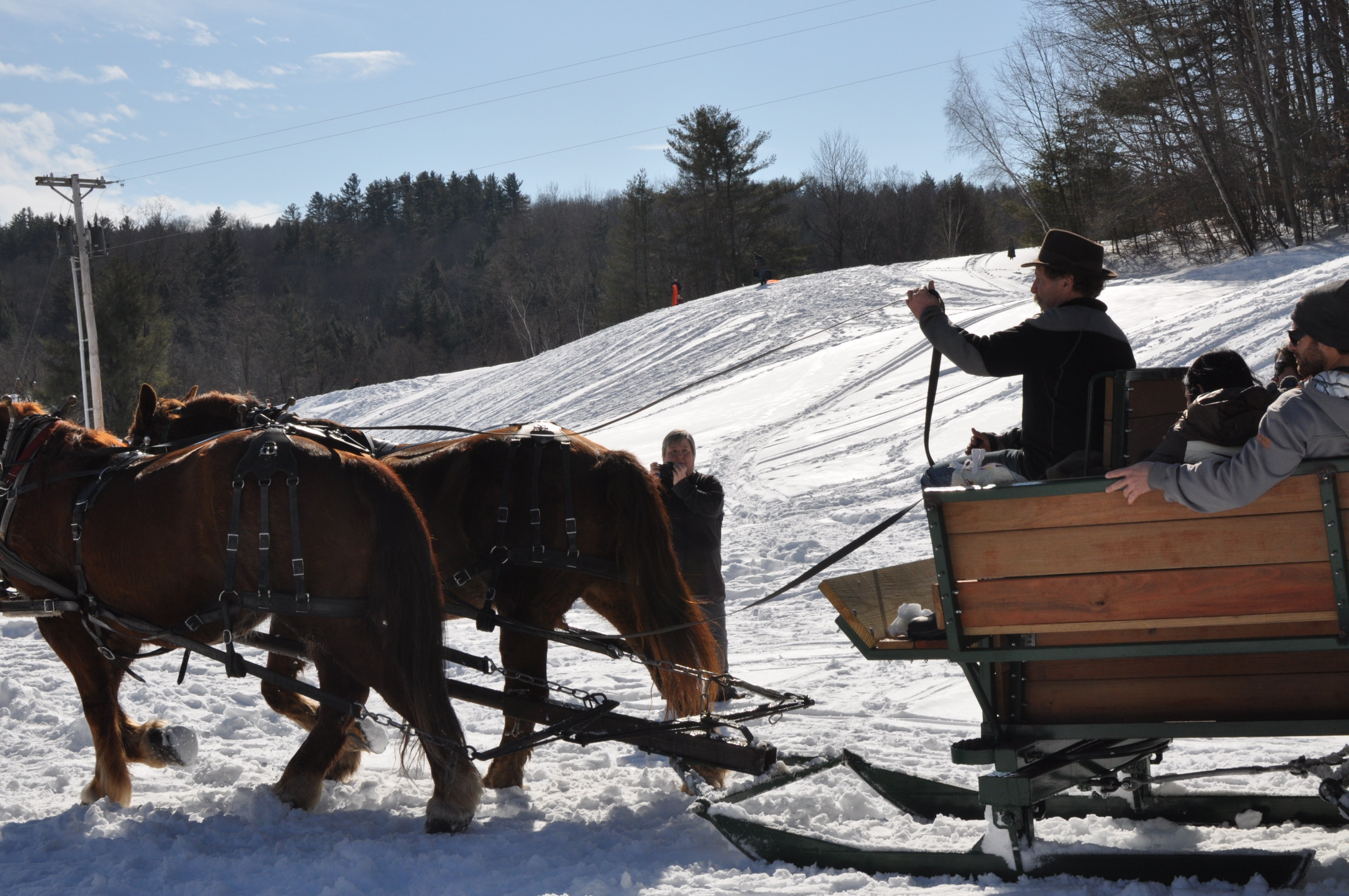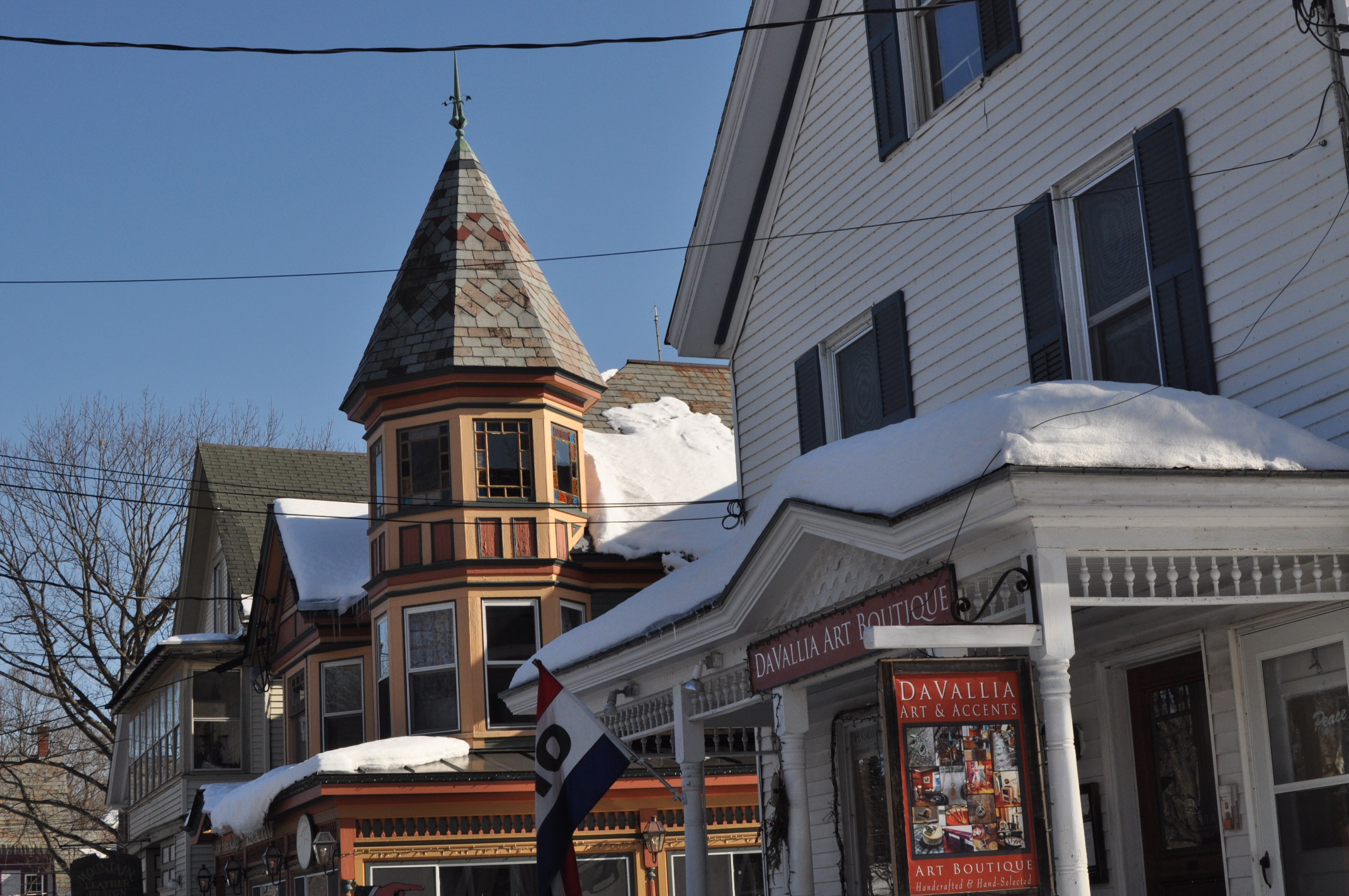 Friday, February 16th
5:30-7:30PM: Chester Andover Elementary School Dinner and a movie for kids. The movie "The BFG" will be shown. FREE
Saturday, Feb. 17th
All day: Sledding at the Pinnacle, bring your own!

11AM-3PM: Facepainting at the Southern Pie Company

11AM-3PM: Horse sleigh rides with Smokeshire Farm at the Pinnacle

12PM-4PM: Pie Tasting at the Southern Pie Company, $5.00 per plate. Proceeds donated to the Chester Recreation Department

6PM-8PM: Festival Fun at the Pinnacle

The Chester Conservation Committee will host a self-guided tiki torch snowshoe hike around the disc golf course located at the Pinnacle. Snowshoes will be available for borrowing.

Bonfire/Music/Skating Party at the Pinnacle. Southern Pie Company will offer coffee, hot chocolate and pieces of pie for sale from 5PM-8PM at the Pinnacle.
There will be food/drinks for sale during the day from 11-4PM at the Pinnacle
Sunday, February 18th
9AM-1PM: Chester Snowmobile Club 35-mile Poker Run
Taking place at the Pinnacle. $10.00 per rider/poker hand.Polaris Demo rides available with proper gear.
10AM-1PM: Broom Hockey Tournament at The Pinnacle. $25 per team. Please pre-register by emailing Matt McCarthy at matt.mccarthy@chestervt.gov.